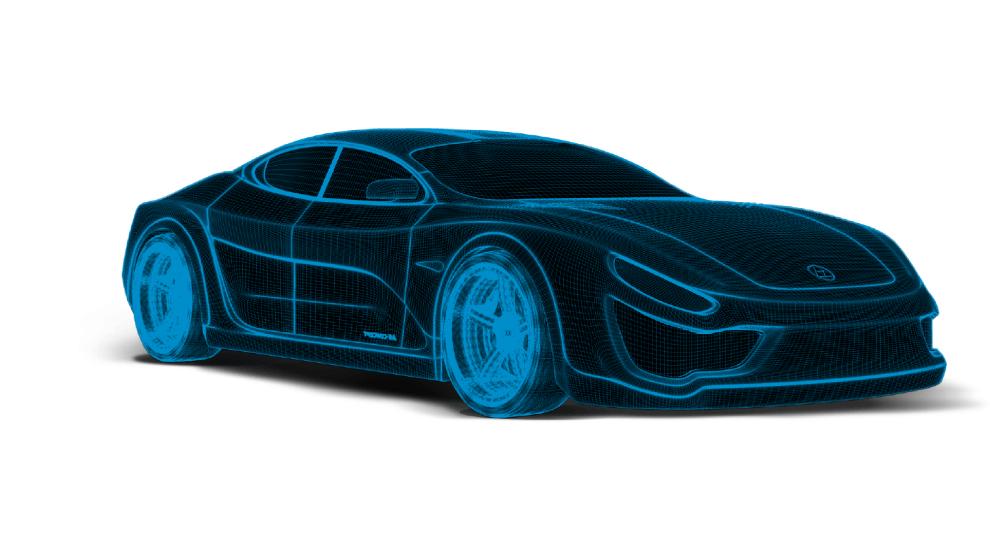 PRODUCTS
Each brake disc is identified by an identity card: first of all, the choice of materials and compliance with the project specifications are checked. Afterwards the technicians carry out the appropriate technical-dimensional checks, during the production phase, thanks to the help of automatic control systems.
Finally, to each disc is assigned a code that identifies the type, the manufacturer and the brand, in order to guarantee the total traceability.
VEHICLE
BRAKE DISCS



InterCar is constantly expanding its ranges which count over 1,800 references, with about 100 new brake discs every year, satisfying the needs of the world market both in the field of original equipment and in the spare part. With its brake discs for passenger cars, InterCar makes solutions identical to the original in the After Market in terms of certification, quality of materials and workmanship, ensuring perfect interchangeability with the original parts and with the same braking performance.
The dimensions of the brake discs, the combination of products with the various types of vehicles and the correspondence of the codes with the original references (OE codes) are constantly updated based on variations by the manufacturers.
HIGH PERFORMANCE
DISCS



Designed to ensure maximum safety and high performance of sports cars, High Performance brake discs, produced by InterCar, combine flexibility with high resistance to heavy stress, improving braking consistency. Characterized by braking bands with groove and drills, the processing of this type of brake discs is designed and specially tested to allow superior heat dissipation and the elimination of slag and gases generated by the friction of the brake pads. In daily traffic conditions or in the most extreme sports driving, these products guarantee excellent braking power, even in severe conditions.
SPECIAL COMPOSED
DISCS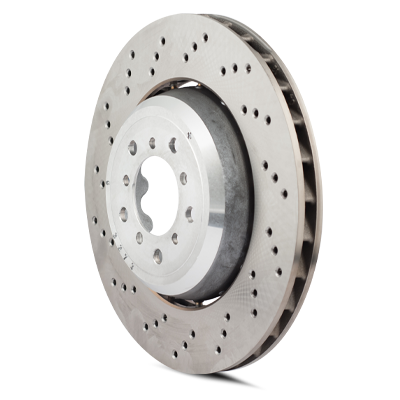 InterCar expanded its range of the After Market with new composed discs made up a cast iron braking surface and aluminum bell combined by special steel "pins". An innovative and technologically advanced solution, which respects the same technical-performance characteristics of the original equipment. The combination of two materials, which exhibit very different behaviors both during processing and in operation, is the result of continuous investments in Research & Development through experimentation and bench tests, which make Intercar one of the first high-tech companies of this sector. The reduction of the weight of the brake disc, thanks to the aluminum bell, it influences the speed and it improves the handling of the car, reducing fuel consumption and emissions at the same time.
DOWNLOAD BROCHURE